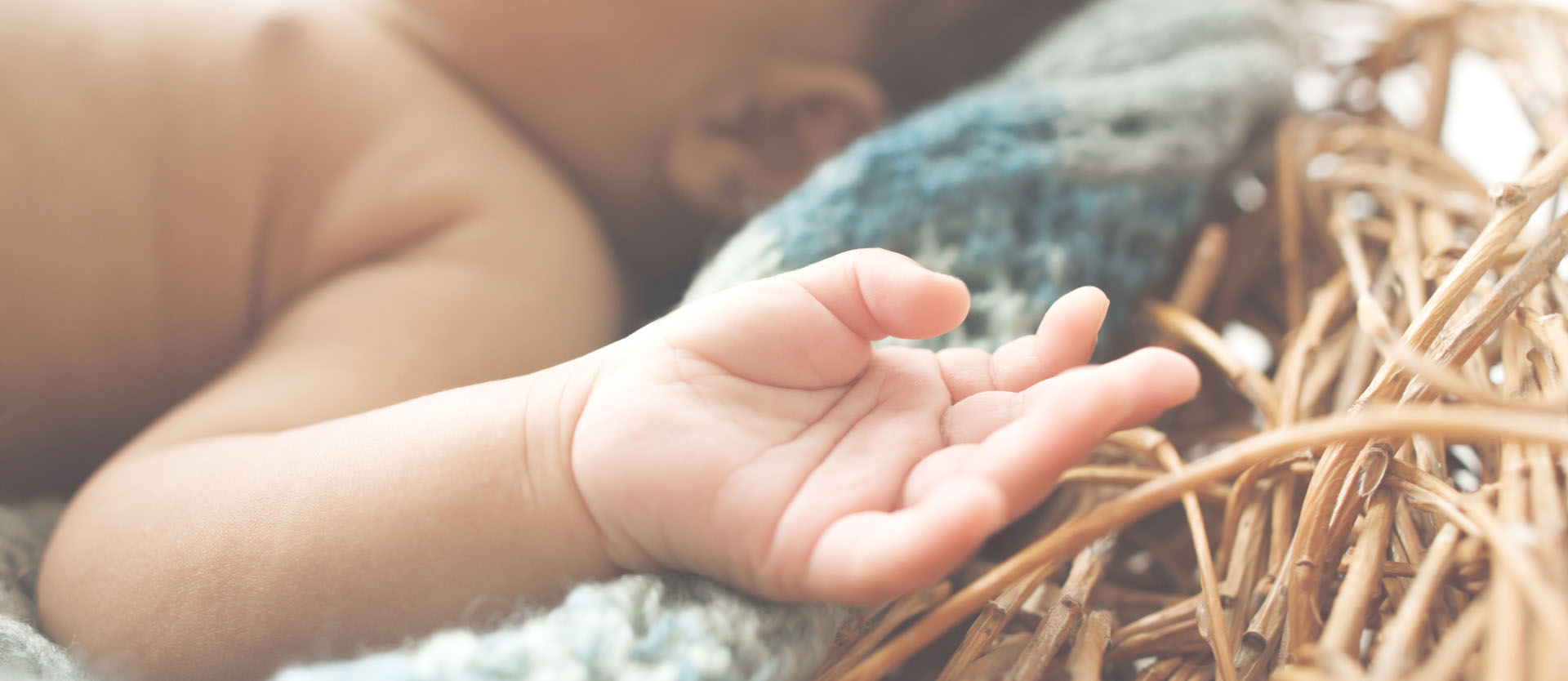 Considering Pregnancy?
Current medical and scientific research indicates a dire need for a comprehensive list of resources for individuals considering becoming pregnant.

Get Started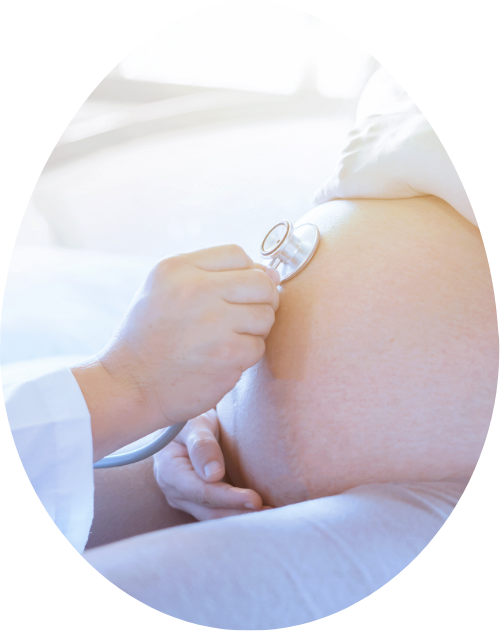 Get Access To Resources
Nesting Guide is a highly curated, data-based initiative to better inform, educate, and enlighten individuals with proactive academic research regarding family health and wellness issues and initiatives.
Sign-up Today